Description
Premium UHD, Everything Happens Here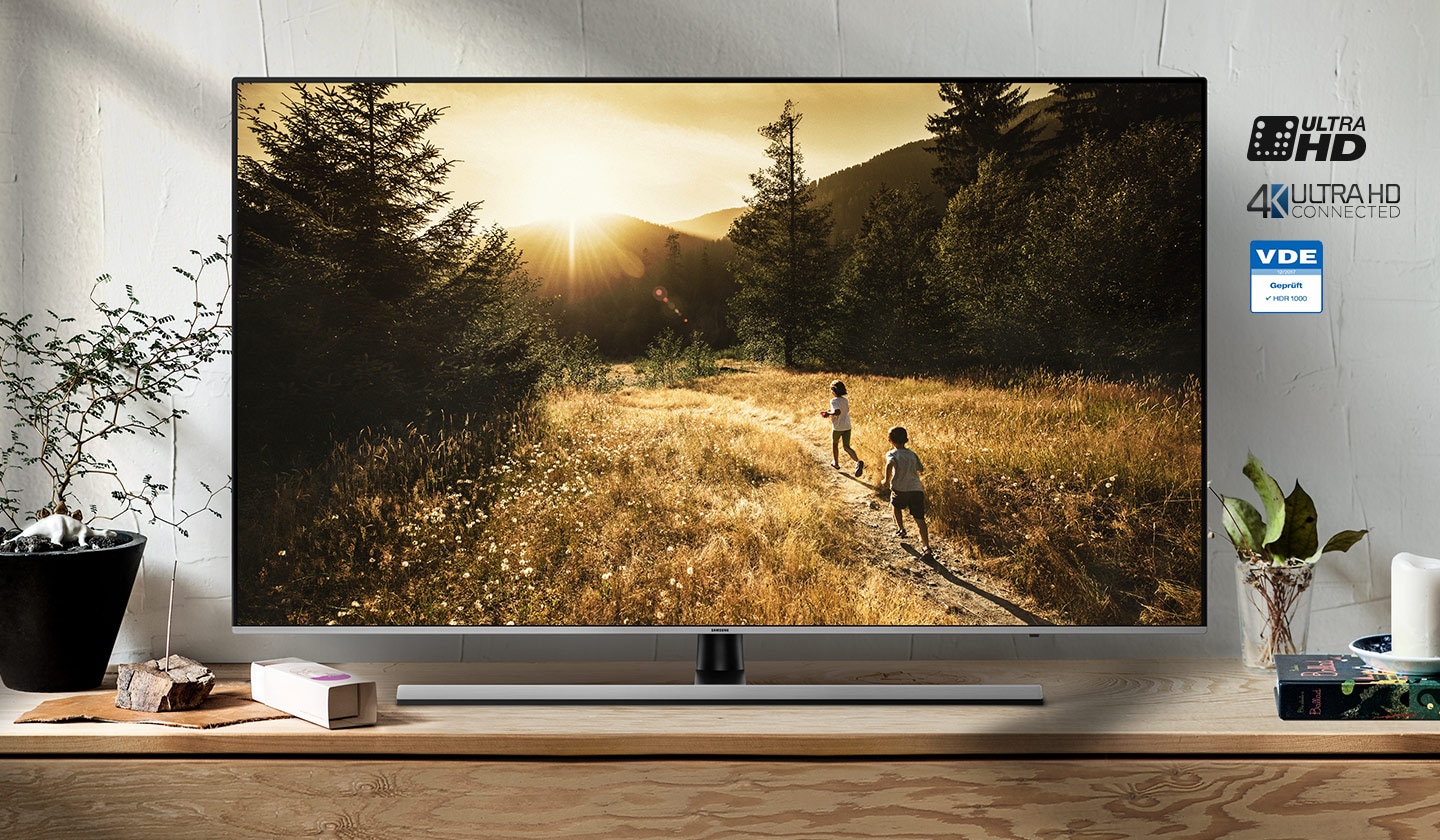 Discover the hidden details with Mega Contrast & HDR Elite, powered by HDR10+
Get the
most out of your content without missing tiny details with Samsung
Premium UHD TV. HDR Elite, powered by HDR10+, offers up to brightness
level of 1000nits that let you see clearly even in the darkest and the
brightest scenes*.
* Compared to Samsung conventional TVs.
Dynamic Crystal Colour
With over
one billion shades, experience firsthand how dynamic, crystal clear
colour brings images to life. Once you have tasted the satisfaction and
pleasure this brings, you will never look back*.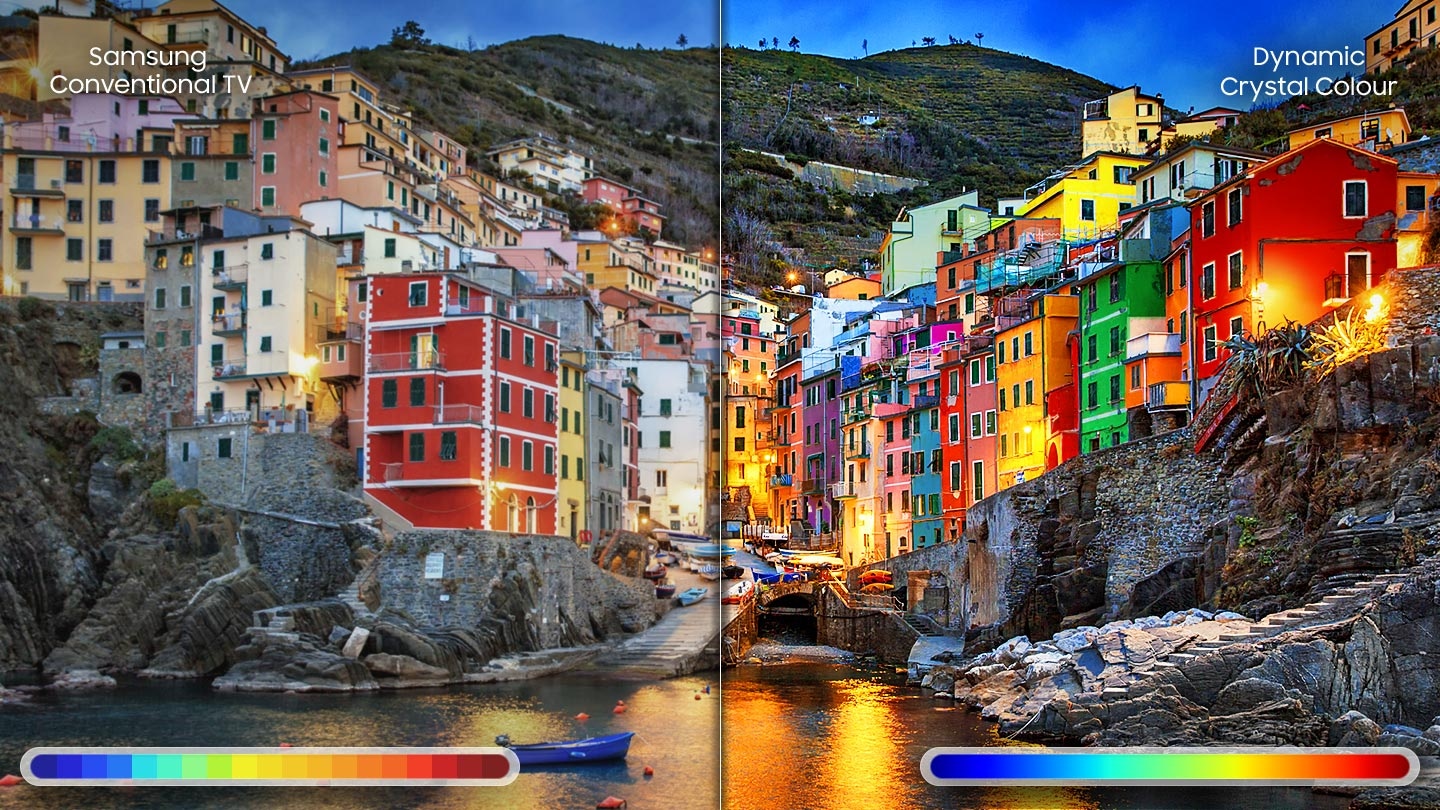 *Compared to Samsung conventional TVs.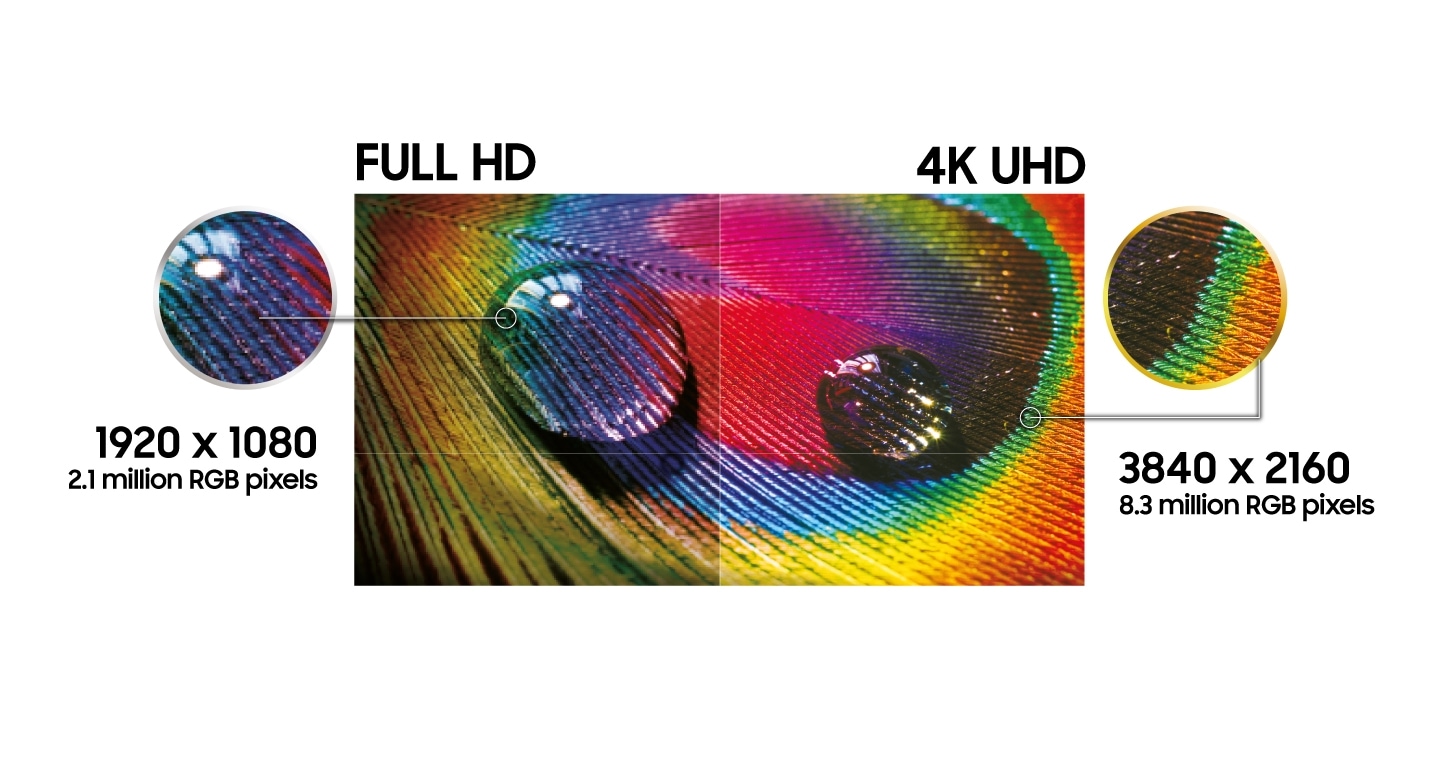 Certified True 4K UHD
TV displays are filled with millions of pixels – small coloured dots that together form images on our TV screens.
Enjoy sharp, crisp images with 4K Ultra HD screens that have 4x the
number of pixels of a FHD TV. Now you can even see the smallest details
in every scene.
*Compared to conventional Samsung FHD TVs.
Samsung RGB 4K Ultra HD televisions are certified to the Ultra HD
standards of the Consumer Technology Association and Digital Europe. To
view in 4K Ultra HD, a 4K Ultra HD TV and 4K content are required
Not All UHD Are Made Equal
Samsung RGB UHD screens offer fully coloured pixels that do not dilute the picture quality or vibrancy.
Slim with modern simplicity
360° Design, it's minimalism
Gorgeous to
look at, the sleek and beautiful Premium UHD TV looks stunning anywhere
you sit. The slim design adds a touch of elegance and finesse to your
space.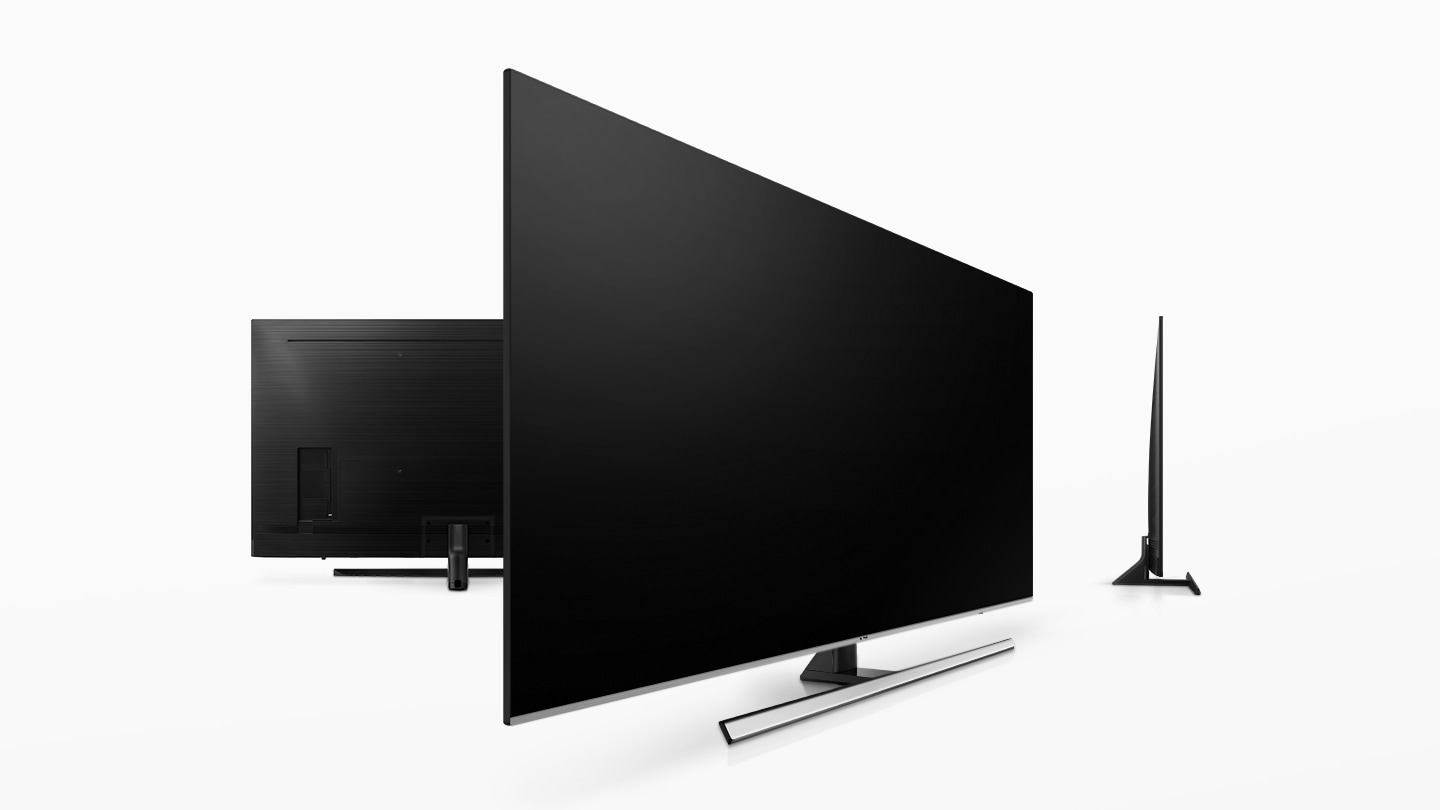 Boundless Design
Get ready
to dive into your Premium UHD TV. Virtually near bezel-less on 3 sides,
it has been elegantly crafted to take you onto another level of
immersive viewing experience.
.