Description
HDR Plus, find the hidden details
Get more
out of your content without missing tiny details with Samsung Premium
UHD TV. HDR Plus offers a wide range of brightness levels that let you
see clearly even in the darkest and the brightest scenes.
Dynamic Crystal Colour
With
Dynamic Colour technology, discover an expanded world of colours where
millions of additional shades make all the difference.
4K UHD Resolution
Prepare to
step up your viewing experience with UHD resolution. Four times more
pixels than Full HD means four times the resolution, for a noticeably
clearer picture.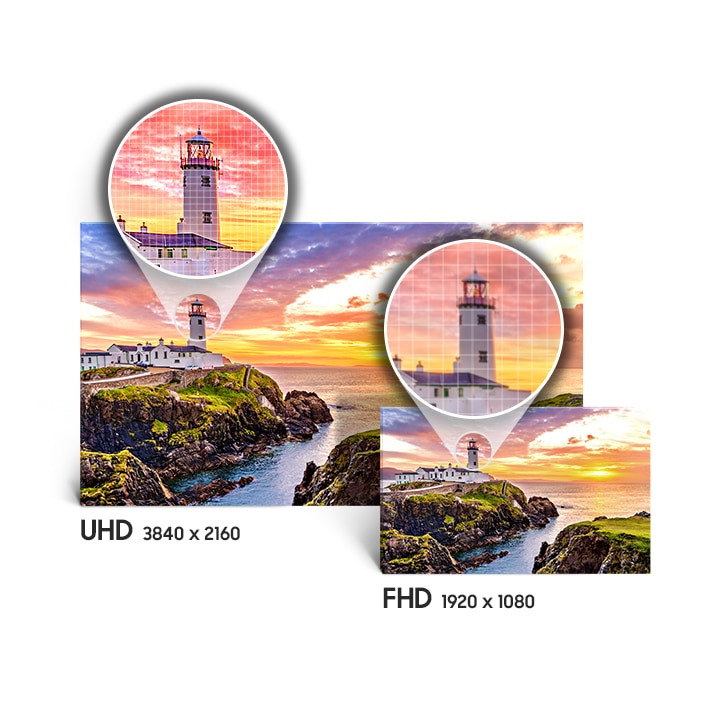 Supreme UHD Dimming
Supreme UHD
Dimming makes sure you see the scene you're watching properly, making
minute and precise adjustments to colour, sharpness and contrast on mere
tiny sections of the screen.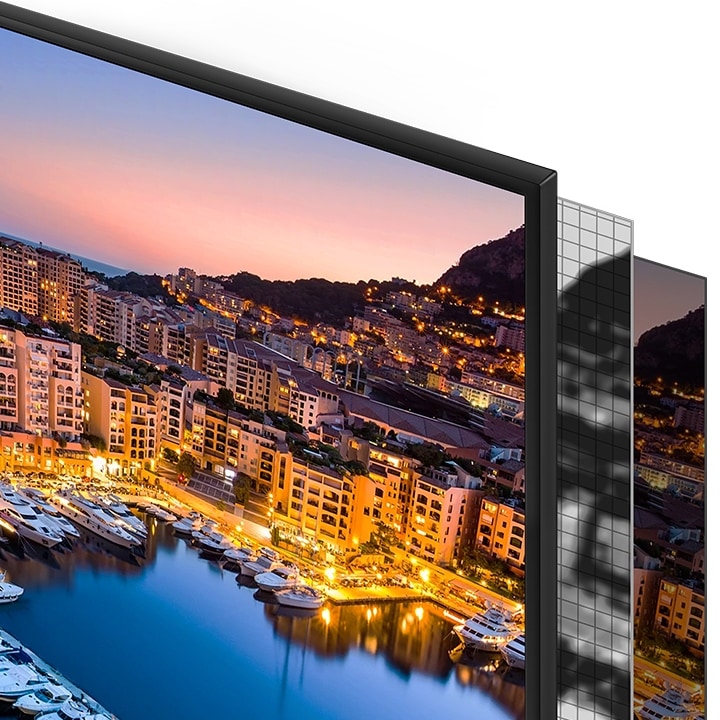 Super Big TV, see the bigger picture
Experience
on-screen entertainment on a much larger scale. Get a breathtaking
cinematic experience and even feel like you're at the sports game with
an enhanced level of immersion. Vivid colours and more precise details,
you'll keep wanting to see more.