Description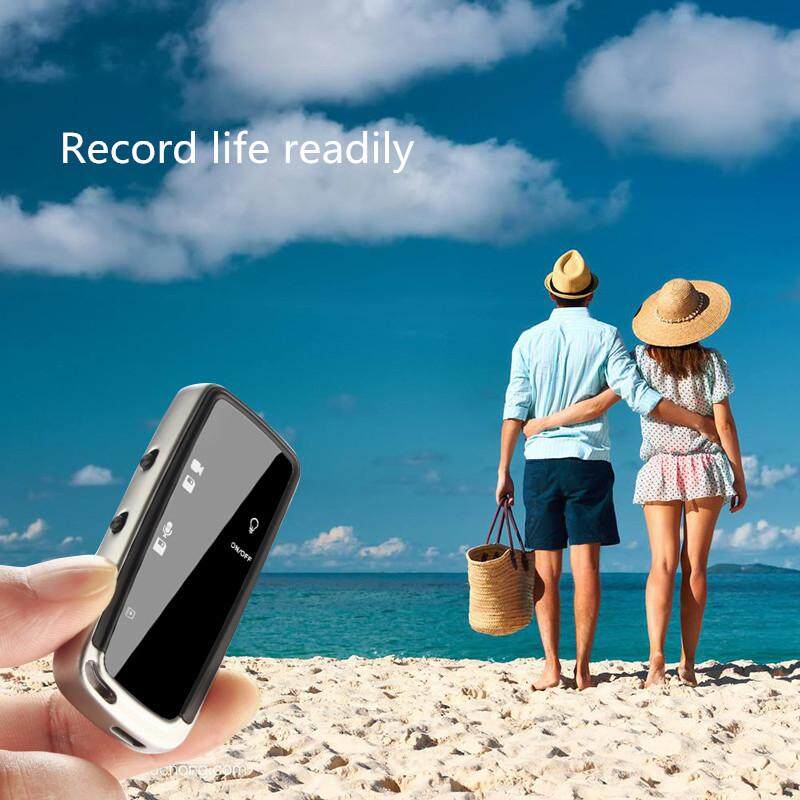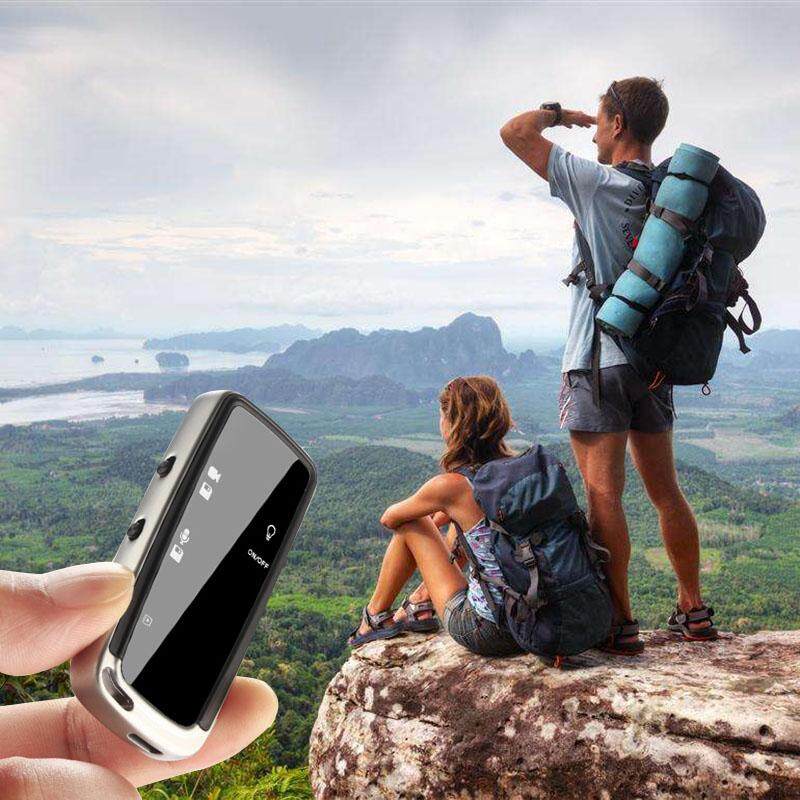 the use of international common WAV recording format and AVI video format, recording bit rate of 256kbps, video pixels to 640X480P. Full of power when the recording time up to 4.5 hours. The video can be up to 3.5 hours. Fully able to meet a meeting, a formal business negotiations, a lecture, as well as secret meetings and so on. Support compatible with a variety of computer operating systems, such as: Windows 98 Second Edition / Millennium Edition / 2000 / XP / Windows 7 / Windows 8
equipped with 3.7V / 300mAh rechargeable lithium battery, when the power runs out, you can continue to charge, just about 4 hours full. Easy to charge, can be directly connected to the computer USB interface for charging, can also be directly through the power converter (charger) charge. Carry it, use the video recorder whenever and wherever you need it.
the product is simple, functional and practical. One-button recording (standby, from open to save), one-click recording (standby, from open to save), a key to close the light can enter the power saving mode. There is also a key recovery function (system restore). All your log files (audio and video files) can be set to time synchronization.
the product can also be connected directly through the USB data cable computer, in your network chat, as a direct use of the web camera, you can and the other side of the voice and video chat (only to provide video, voice provided by the user's computer microphone). Please refer to the user manual or use it according to the network tutorial link settings.